Technology
How to Choose a CMS for a Website? 5 Popular Engines
What is a website from the Internet user's point of view? This is a specific array of data and information you are looking for. 
Let's take a car rental website as an example. Such a site makes it possible to book a car rental Los Angeles under 25. All you have to do is fill out a search form and choose where to rent a car. Yes, it looks simple, but the website is actually much more than the average customer sees.
The website includes an extensive programming part created using HTML code. And if earlier programmers had to code it manually, now they can use special content management systems (CMS). This convenient and simple platform makes it easy to create a website for everyone regardless of his programming skills.
So, if you want to start a website and don't know where to start, choose a suitable CMS first. The most popular ones are on our list.
WordPress 
WordPress is the most famous and popular CMS, which first appeared as a blogging platform. However, now you may customize it for a wide variety of projects. For example, it's great for creating online stores, landing pages, large information portals, etc. You just need to download and install the appropriate plugin.
Pros:
Simplicity and convenience. It will be easy for you to find a suitable design template, choose a paid or free plugin to expand the capabilities of the CMS. 

Popularity. It's easy to find employees who are already familiar with the platform and will be able to fill the website with content without long training. 

Built-in visual editor. It will help format content for those who don't even have basic HTML-coding knowledge. 

Simple admin panel. It allows you to edit CSS and PHP files on the go. 
Cons: 
It can be difficult for you to set up the most optimal working environment due to the many different options and software solutions. Therefore, beginners sometimes get confused and need the help of more experienced programmers.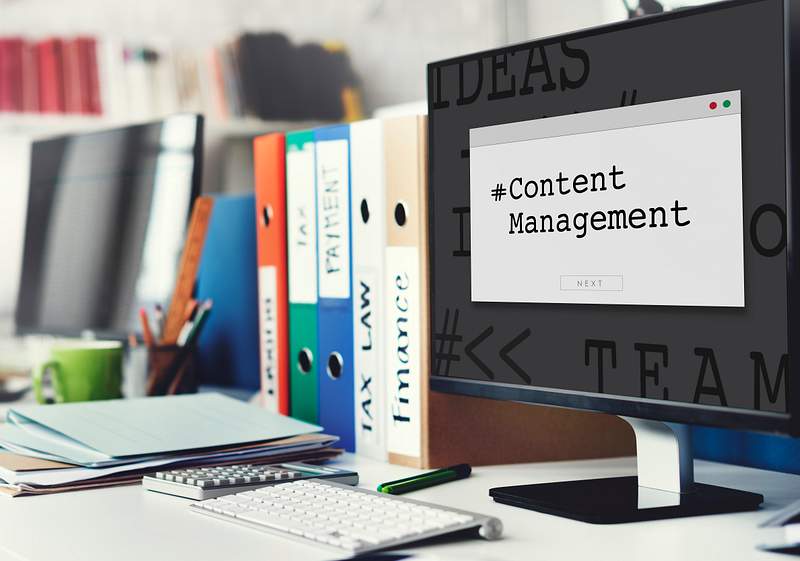 Joomla 
Joomla is the second most popular CMS, and for a good reason. It's convenient and easy to use, although a bit more complex than WordPress. At the same time, the engine developers focused on the average user but not on the professional programmer when creating Joomla. Therefore, this CMS is suitable even for those with practically no HTML coding skills. 
Pros:
Simplicity. You can figure out how to create a website even without much programming experience. The engine supports such protocols as OpenID, Gmail, LDAP. 

Lots of templates. Users can choose from a variety of design templates, styles, and menu options. It's only slightly inferior to WordPress in terms of the number of add-ons and plugins. 
Cons:
Fewer free solutions compared to WordPress. 

It may seem complicated to completely inexperienced customers.
Drupal 
It's a powerful CMS that is great for blogs, news websites, and online stores. Unfortunately, its interface can be a bit complicated for beginners. At the same time, an experienced developer will enjoy a fast, simple and reliable operation. So, this makes Drupal the world's third most popular CMS platform. The engine allows you to create complex web projects with rich functionality, but only if you have enough knowledge for this. 
Pros: 
High website protection. Drupal made this possible through the unique

hook system

. 

Great community where you can find answers to the most complex questions. 

Drupal allows you to set up a lot of options on the website – from the forum to the shopping cart. 

The CMS is easy to learn, so it gradually becomes easier for you to work with it. 
Cons:
Too complicated interface for beginners. 

High system requirements for hosting.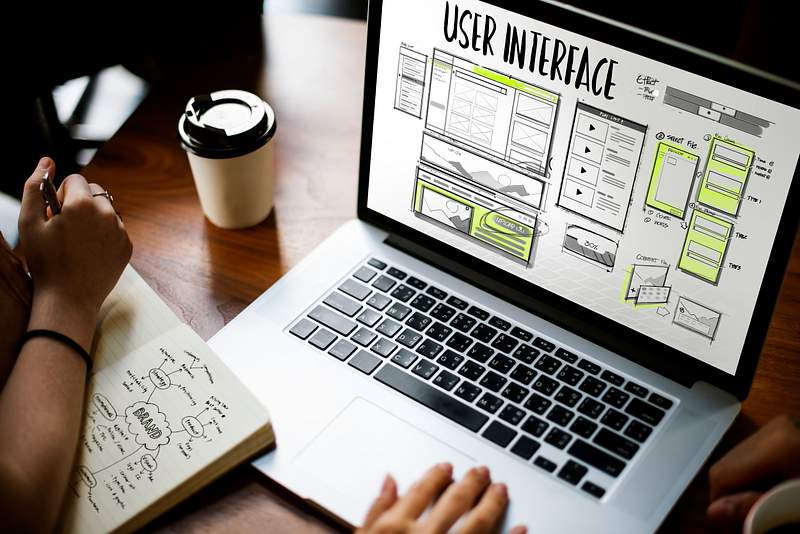 vBulletin 
Users often choose this CMS to create a forum or blog. However, recently it has become a popular tool for any web project. vBulletin provides wide access to free or shareware plugins that add extra features to the engine. 
Pros:
Innovative methods for creating forums. 

Lots of plugins and skins for blogs. 

Clean code.

Clear administrative panel. 

High reliability and safety. 

Wide SEO opportunities. 
Cons: 
No free plan. 

Not suitable for beginners. 

Complex data transfer and loading.
TYPO3 
TYPO3 is a universal open-source CMS, which has been used in the development of large projects. Each customer can download it for free from the developer's website and customize it according to personal needs. The main feature is the modular construction, which makes the system very flexible. 
It will be difficult for novice developers to master it quickly. However, the learning process won't take much time if you have created websites on other CMS platforms before. 
Pros: 
Managing multiple projects from a single admin panel.

Doesn't require a lot of knowledge to install a CMS. 

Easy to manage. Uploading or modifying content is pretty quick and easy even if the user doesn't know anything about web programming. 

Excellent security. Creating private sections with access for certain customers only.

Great design flexibility through the use of TypoScript and Templavoilla.
Cons:
Requires powerful hosting, which increases the overall website cost.
So, how to choose the right CMS for your website? If you are planning to start a simple web project without big expansion in the future, WordPress and Joomla are suitable for you. For more complex sites, choose Drupal. It provides outstanding performance and reliability. However, keep in mind that it's difficult to master.
If possible, try to test several CMS to evaluate their pros and cons in practice, and only after that make the right choice.