Technology
What Internet Browser to Choose for Windows 10?
A web browser is a program for displaying and viewing content from the Internet. This type of software comes just behind the operating system in importance. Not sure? Then close the browser window and think about what you will do on your PC or laptop now. 
Yes, the browser is not just a program but an essential tool. It allows you to search for the information you need, buy things online, book a hotel room and hire a car for your trip. The main thing is to have a fast, reliable, and secure browser at hand. What do we mean? 
For example, you are going on a road trip and want to hire a car from the Easirent Manchester Airport. It usually doesn't take long to book a hire car. You only need to fill out a search form and choose a car hire you like. Unfortunately, this simple process becomes a challenge if your browser slows down. 
That's why choosing the right browser matters. So, if you want to use fast, secure, and reliable Internet surfing software, check out the following Windows 10 compatible browser.
Google Chrome 
Chrome is the world's most popular browser and a reference point for other Internet surfing tools. What's more, it was the first to combine the address and search bar. Now it seems ordinary, but at that time it was a breakthrough. 
Incognito mode, voice search, a Google Services bar, a high-quality translator, a convenient bookmarking system – Chrome has everything you expect from a browser. The main advantage of Chrome is the synchronization of data through a Google account. You simply add an account to the browser on your PC and it automatically saves your bookmarks, passwords, and settings. In order to transfer them to another device, you need to log in with the same Google account. However, this is not a unique feature, as other browsers offer it too. 
The difference is that if you use an Android-powered phone, then you have a Google account by default. That is, you only need to add the same account to synchronize the browser on your smartphone, tablet, and PC.
Mozilla Firefox 
This is one of the few browsers that runs on its unique engine and doesn't use Google technology. Many consider Mozilla as a browser for advanced users and professional developers, but in fact, it suits everyone. Its main features are open source and fantastic extensibility through its own add-ons. However, even if you don't know how to create extensions yourself, this won't be a problem, as the add-on library offers several thousand useful applications. 
As standard, the browser offers basic anti-malware and anti-virus software. If necessary, you can add AdBlock to block ads and NoScript to prevent the execution of scripts without the user's knowledge.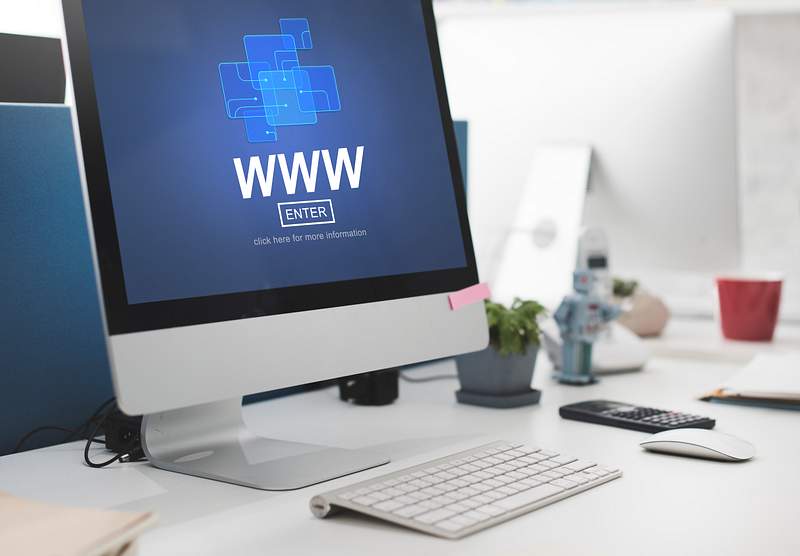 Opera 
This is one of the oldest browsers that have been long working on its own engine. Then Opera lost in the technology struggle and switched to the Webkit+V8 scheme, which Google Chrome successfully uses. Fortunately, this didn't make the program worse. Now it has voice control, a built-in ad blocker, a smart search bar, and easy synchronization through a single account. 
Many fell in love with the Opera because of its express panel. It allows you to have, for example, YouTube, Wikipedia, TripAdvisor, or other websites just a click away. Then this feature appeared in other browsers, first in the form of extensions, and then as a standard option. After that, Opera lost its unique advantage, but nevertheless, it's now a popular browser for many customers.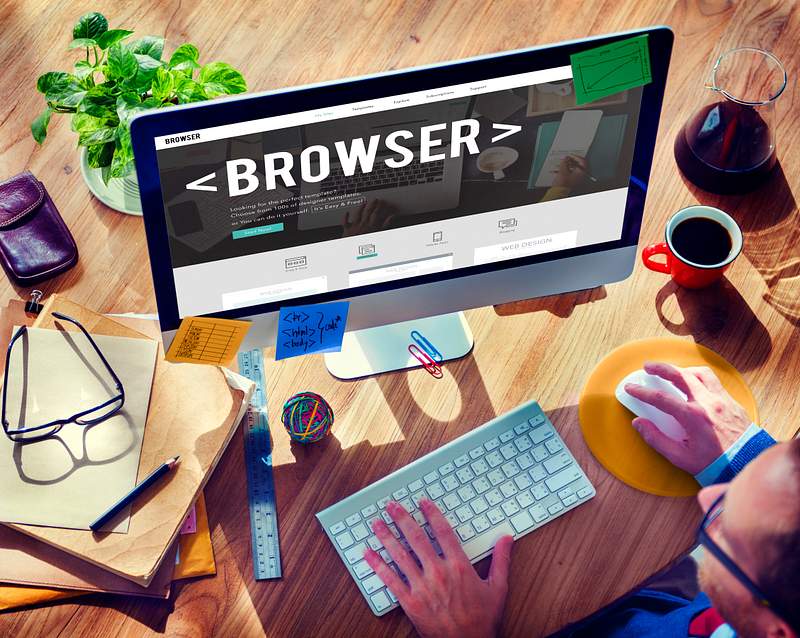 Microsoft Edge 
This is Microsoft's default browser that was introduced with Windows 10 as a replacement for the good old Internet Explorer. It worked based on the EdgeHTML engine but at the end of 2018, the developers confirmed the switch to Chromium. 
This decision is primarily the result of a desire to increase the browser's market share. Another reason is to ensure compatibility with the large base of Chromium browser extensions. It wasn't possible to create a popular product based on EdgeHTML, although the developers initially placed great emphasis on this feature. 
The abandonment of its own engine and the transition to a product from Google upset other independent market participants, for example, Mozilla Firefox. However, using the Chromium engine made Edge faster. So, now you can enjoy a high level of performance due to the maximum optimization according to Windows' requirements.
Vivaldi 
This is an attempt to revive the old Opera browser after it moved to the Chromium engine. Vivaldi was developed by Jon Stephenson von Tetzchner, who ran Opera Software for 15 years. He couldn't abandon the principles that made his product Google Chrome's competitor. So, this is the main reason for the development of Vivaldi. 
Vivaldi also runs on Chromium but looks and operates as close as possible to the latest authentic versions of Opera. In addition to a large base of extensions, Vivaldi offers gesture and voice control, a built-in ad blocker, and a smart search bar.
Well, choosing a browser for your PC depends on individual needs. Each of the programs that we have reviewed has something special, so pay attention to those characteristics that are important to you.